Doctor of Business Administration
The HELP Doctor of Business Administration (DBA) degree seeks to prepare discerning individuals who are committed to personal, professional and organisational growth.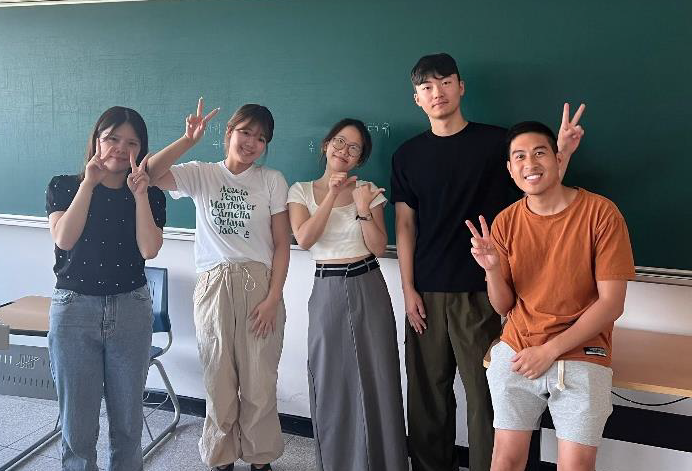 Why study Doctor of Business Administration at HELP's ELM Graduate School?
ELM is the acronym for Entrepreneurship, Leadership and Management. It reflects the School's understanding of the multifaceted role of both individuals and organisations that at any one time the trinitarian role of entrepreneurship, leadership and management interplays to create, manage and sustain a business over different phases of its life.

The ELM Framework underlies our philosophy of the ELM Graduate School executive education and the way we teach and learn business in the HELP Group. It synthesises relevant theoretical constructs and integrates them into a practical system of decision-making for ELM. It is a useful tool for facilitating thinking out the right business model and strategy execution.

The ELM approach is used in our teaching and learning in the ELM Graduate School. This is the multi-perspective lens that we use to identify, respond and adapt to education, enterprise and execution.

This unique framework shapes our postgraduate programmes and brings depth and practical value to the knowledge and experience that all our students will no doubt gain.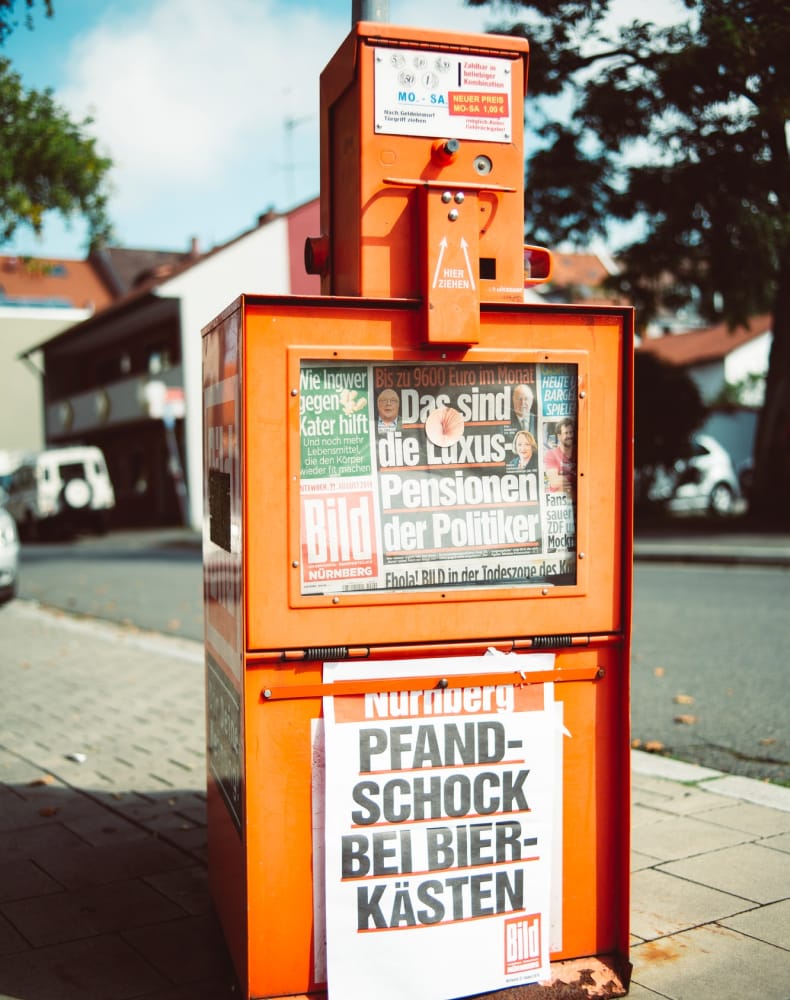 Programme Overview
Course Structure

PHASE I: LEARNING MODULES (10 UNITS)

Case and Research Methodology A
Case and Research Methodology B
Emerging Issues in Organizational Behaviour and Human Resources Management
Emerging Issues in Economics
Optimizing Operations and Supply Chain Management
Emerging Issues in Marketing Management and Research
Managing Risks in International Environment
Emerging Issues in Financial Decision Making
Strategic Opportunities and Decision Making
Emerging Issues in Corporate Governance and Accountability

PHASE II

Dissertation (Minimum word count of 60,000)

Assessment

PHASE I – COURSEWORK

In Phase 1 – there are two assignments for each course to enable students to demonstrate that they have successfully met the learning outcomes : Assignment I (40%) and Assignment II(60%) which may be demonstrated through written assignment, mini proposal, individual and/or group presentation. Students will be provided with the rubric of assessment.

PHASE II-DISSERTATION

In Phase II -students are required to complete a supervised dissertation, defend their research proposal and sit for the final oral defence to graduate.
Entry Requirements

Applicants must have one of the following entry requirements:

A Master's degree in business or management or related or professional disciplines from a recognised university, preferably with adequate relevant experience in business and industry.
International applicants are required to fulfil a minimum score of 6.0 for International English Language Testing System (IELTS) or the equivalent.
Here are the career pathways for graduates who complete the Doctor of Business Administration programme. The graduates can further their studies and do a postgraduate degree to further unlock more career pathways.
For Graduates with a Bachelor's Degree

Corporate Consultant
Talent
Management Consultant
Corporate Training (Soft Skills)
Human Resource Management
Marketing Manager
General Administrative
Management
Conflict Resolution and Mediation Consultant
Customer Relationship Manager
Advertising and Public Relations Consultant
Political Strategist
Life Coach
NGO worker
Journalist, Media Reporter or Mass Media Consultant
Market Research Consultant
Academic Tutor
Research Assistant
Headhunter

For Graduates with a Postgraduate Degree

Organisational and Industrial Psychologist
Clinical Psychologist
Child Psychologist
Counsellor
Crisis Counsellor
Educational Psychologist
Forensic Psychologist
Academic Lecturer and Researcher
Sports Psychologist
Ergonomist
Neuropsychologist 
Neuroscientist