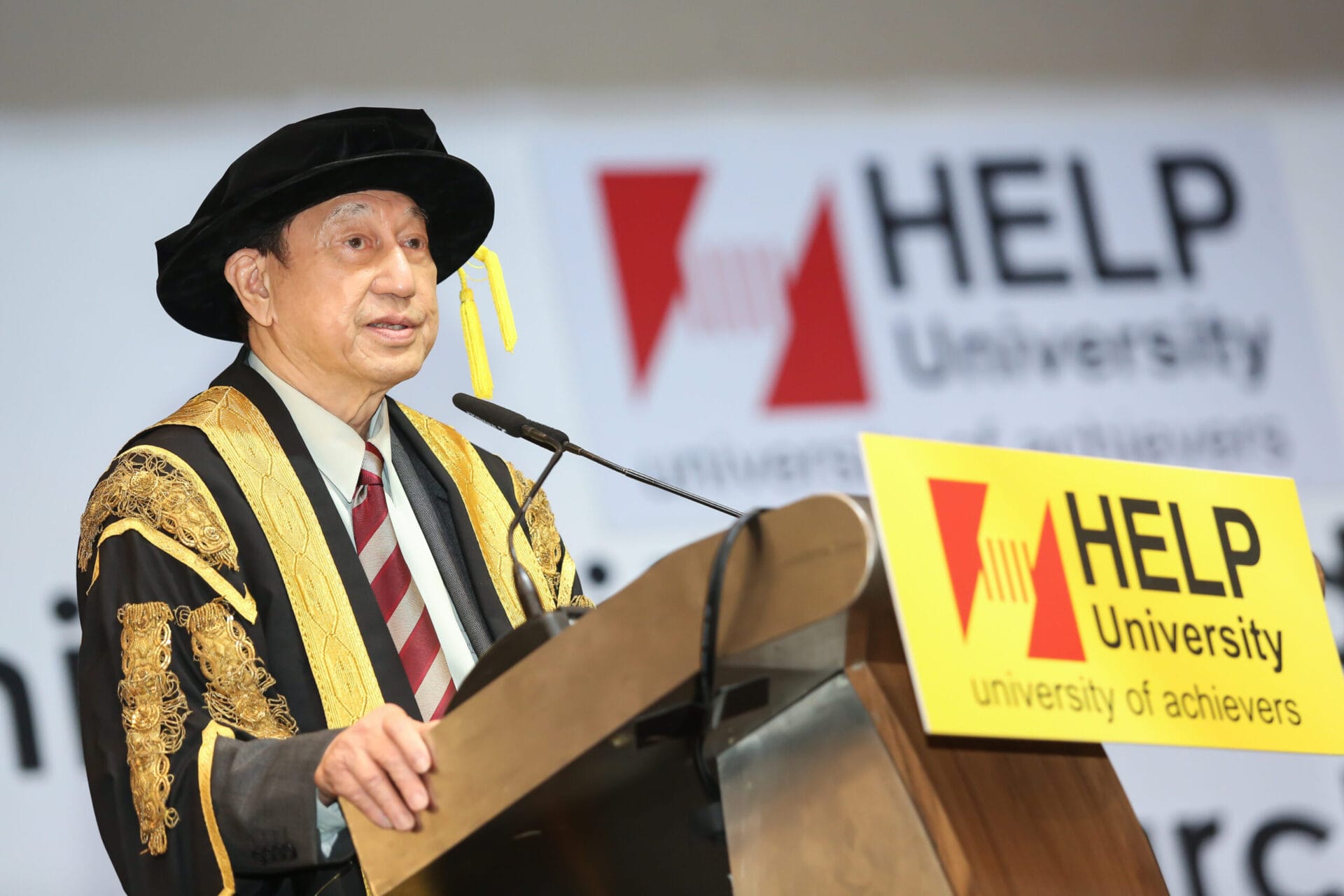 In the spirit of flexible learning and lifelong learning, this 'special' educational pathway (APEL.Q) recognizes your working experience and converts it into a formal recognition towards the award of a postgraduate or undergraduate degree. This pathway reduces redundancy in learning and hence accelerates the time taken to earn a degree.
It is called the accreditation of prior experiential learning for award of academic qualifications (APEL.Q). It is the award of academic qualifications to individual learners through the assessment of their prior working experience towards a fully accredited degree programme
APEL.Q provides the mechanism to recognize the prior experiential learning of an individual that is relevant and specific to the programme that they want to study.
It is designed for promoting lifelong learning through recognizing what the individual has learned in the workplace, including formal, informal and non-informal education, and training. It ensures greater equality of access, recognition, opportunity and practice in career progression. The APEL.Q pathway values the prior working experience and other training programmes the learners have attended.
This pathway also opens access to individuals who have missed the opportunities to pursue a tertiary education in the early phase of their lives due to various commitments
HELP University is the first university in Malaysia to offer the Doctor of Business Administration (DBA) through the APEL.Q pathway. The other three postgraduate degrees offered through the APEL.Q pathway are the Masters in Business Administration, Master of Entrepreneurship, and Master of Science in Economic Crime Management. The university plans to offer undergraduate programmes through the APEL.Q pathway in the near future.
The entry requirements for the APEL.Q programmes are a minimum of 15 years related work experience for the undergraduate programmes, a minimum 20 years for the Masters programmes, and a minimum of 25 years for the DBA. In the event, if the candidate does not meet the minimum years, but has exceptional working experience, the university Senate will consider the application on a case-by-case basis. One does not need any foundation, diploma, or undergraduate degrees to be considered for the postgraduate degrees through the APEL.Q pathway.
"HELP University has always been innovative and entrepreneurial in improving appropriate educational programmes, learning practices and learning outcomes. We are proud that the Malaysian Qualifications Agency (MQA) has approved HELP University to offer four of its postgraduate programmes via the APEL.Q route as part of the lifelong learning agenda," says vice-chancellor and president, Professor Datuk Dr Paul Chan.
"These programmes are supported by a high-quality enhancement programme to enrich the lifelong learning of the adult achievers, who continue their self-actualisation journey."
The APEL.Q postgraduate programmes at HELP have been popular amongst senior people and high-level executives, such as CEOs, vice-presidents, senior government executives, successful entrepreneurs, and many others.
HELP University's first APEL.Q DBA student graduated at the recent convocation held at the Shangri-la Hotel.
On another note, as part of its Corporate Social Responsibility, HELP University is also offering a special tuition fee of only RM8,000 for selected postgraduate programmes under the National Upskilling Programme (NUP). The following postgraduate programmes are offered to the public until September 2022, at this special price: Master of Data Science, Master of Applied Business Analytics, Master of Business Administration (Online), Master of Business Administration, Master of Human Resource Development, Master of Accounting and Finance, Master of Corporate Governance, Master of Project Management, Master of Entrepreneurship, Master of Education (Teaching and Learning), and Master of Education (TESL).
"Those who aspire to upskill themselves through completing a postgraduate degree, will find this offer attractive. HELP is one of the pioneers in private tertiary education in Malaysia, we have always aimed to maintain a high culture of academic quality, yet ensuring our degrees are affordable and accessible to the public. Our mission is to help people succeed in life and live a life of significance through education," says Professor Datuk Paul Chan.
For more information on our postgraduate APEL.Q programmes. please contact Afdzal Hasmi afdzal.hasmi@help.edu.my . For the National Upskilling Programmes, please contact Luke Jesudasan at lukejesudasan.c@help.edu.my or call us at 03-27162000. You may visit our website https://university.help.edu.my for more information.